Speaker Event
October 11, 2011
In Partnership with
Special guests Geena Davis and Abigail Disney together with an expert panel shared their experiences and insights about the making of Women, War & Peace, a bold five-part PBS television series challenging the conventional wisdom that war and peace are men's domain.
Post-Cold War proliferation of small arms has changed the landscape of war, with women becoming primary targets and suffering unprecedented casualties. Yet they are simultaneously emerging as necessary partners in brokering lasting peace and as leaders in forging new international laws governing conflict.
With depth and complexity, Women, War & Peace spotlights the stories of women in conflict zones from Bosnia to Afghanistan and Colombia to Liberia, placing women at the center of an urgent dialogue about conflict and security, and reframing our understanding of modern warfare.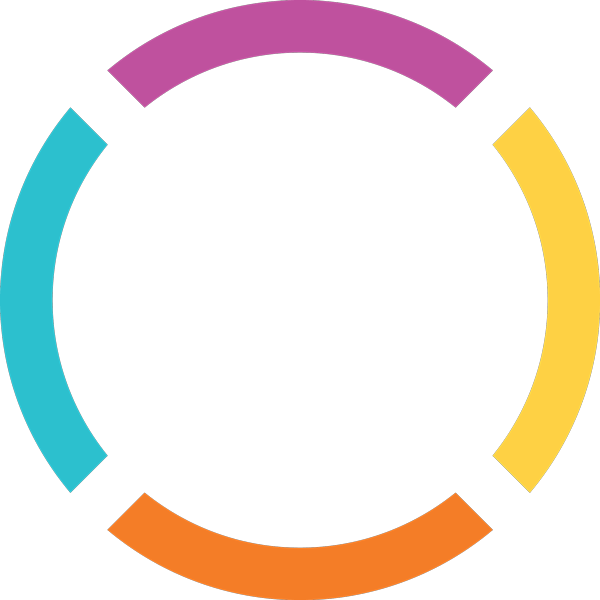 Living Peace Project
October 8, 2011
On October 8th, 2011, as a part of our Living Peace Projects service initiative, youth between the ages of 11 – 24 gathered together to learn about women in war. Special guest Maja Muric, a professional tennis player who spent her youth as a Croatian teen during the war, shared her poignant story of growing up with one Croatian parent and one Bosnian parent in a conflict zone where heritage became vital to survival. UC Irvine's Center for Unconventional Security Affairs (CUSA) presented a 3 part module: a window into what life is like for women in refugee camps around the world by CUSA Director Richard Matthew, a dance performance by CUSA Artist-in-Residence Pamela Donohoo, and a hopeful conversation about recent developments serving women in war zones with Chapman University's Crystal Murphy. PBS SoCal also hosted 3 media-based activities that explored the experience of women living in the Democratic Republic of the Congo– equipping youth to 'share their own story' via social media.
A few days later, the youth who participated in Living Peace Projects were invited to attend a speaking event with Abigail Disney, Geena Davis, Professor Roxanne Varzi and Center for Living Peace Founder, Kelly Thornton Smith.