I was inspired by the idea that there are unlimited possibilities for good deeds, kindness and compassion. And, I was inspired by the idea that when we can find that peaceful, loving place within ourselves, maybe we can bring that peace and love into the world.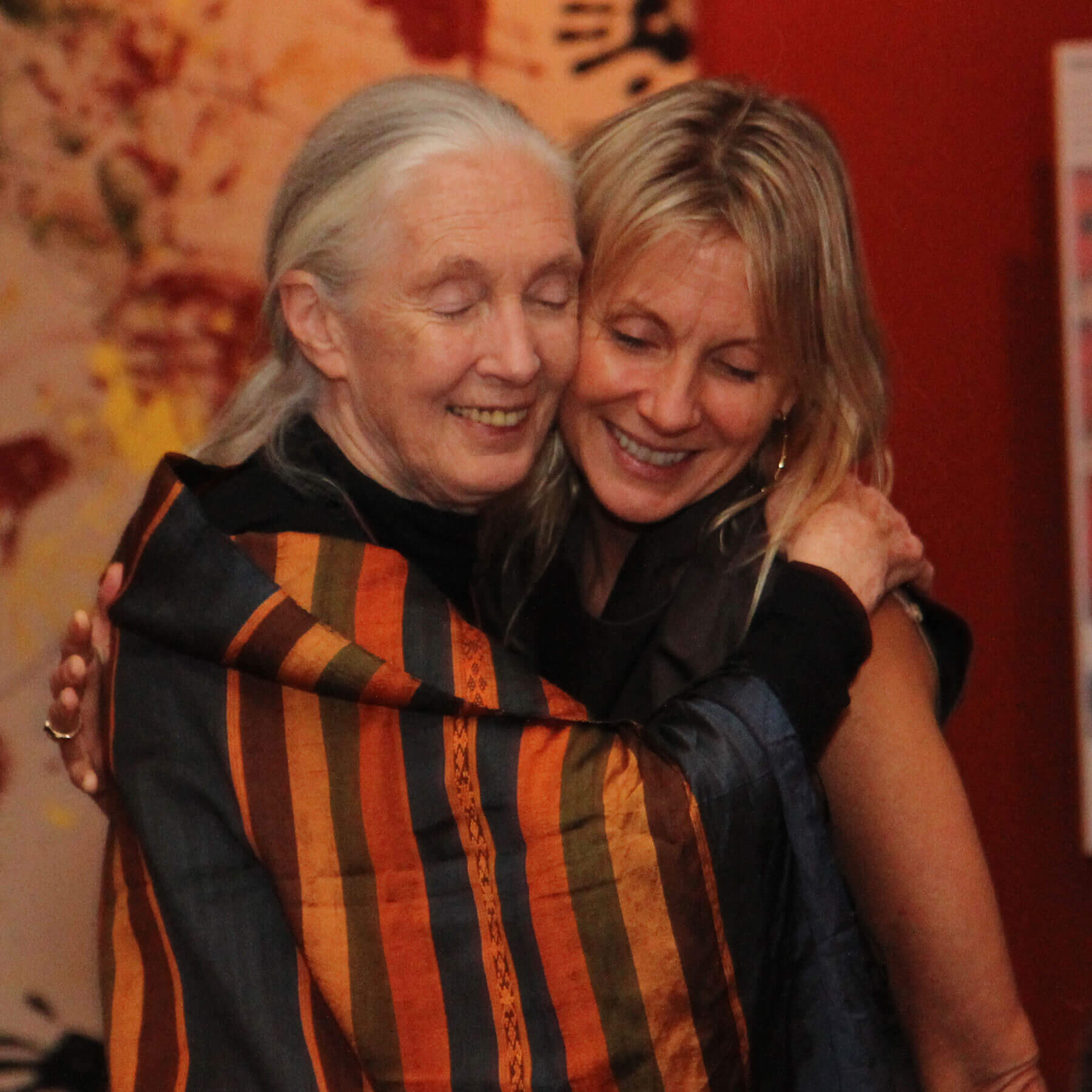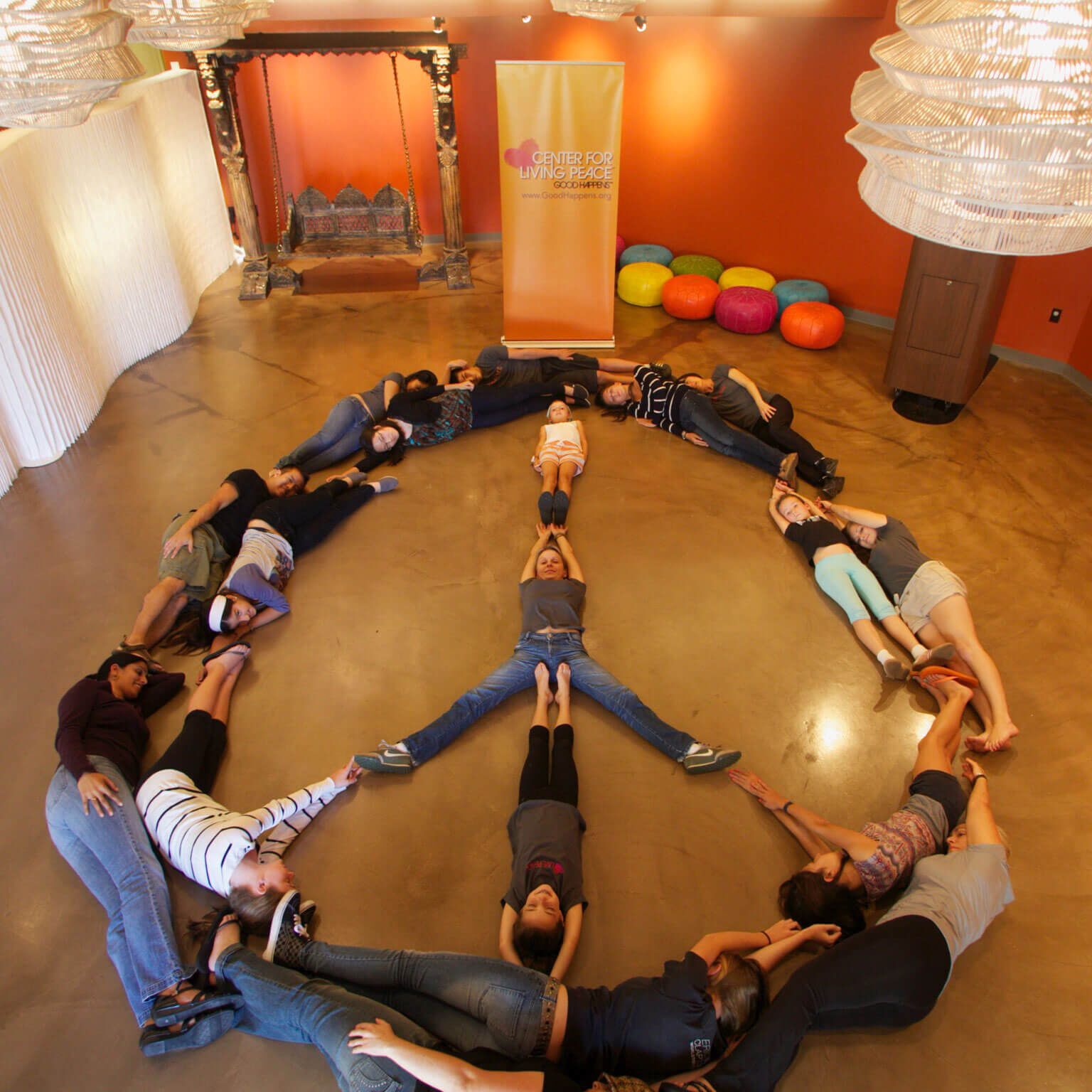 In 2010,
When we opened the CENTER FOR LIVING PEACE in Irvine, CA, no one understood what we were.
We planted ourselves in a strip mall in Irvine, California, between many fast food restaurants. Initial visitors would wander in and ask if we were a furniture store. But our passionate, young staff would share with them that our goal was to help children of all ages connect to self, others and the world through a wide selection of classes and events based our core initiatives and values.
Living Peace speaker series
In 2010,
we began the LIVING PEACE SPEAKER SERIES in partnership with the University of California, Irvine.
Over the next 5 years, we produced a series of conversations with international leaders committed to making the world a healthy, sustainable, and compassionate place. In addition to the speaking event, the Center for Living Peace organized families, students and community members to complete service projects supporting the featured charitable organization. Over those 5 years, we raised millions of dollars and gathered thousands of people to join in making "Good Happen".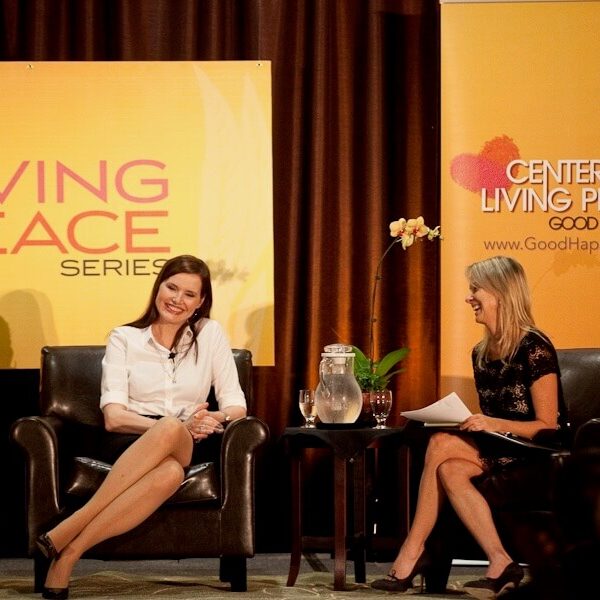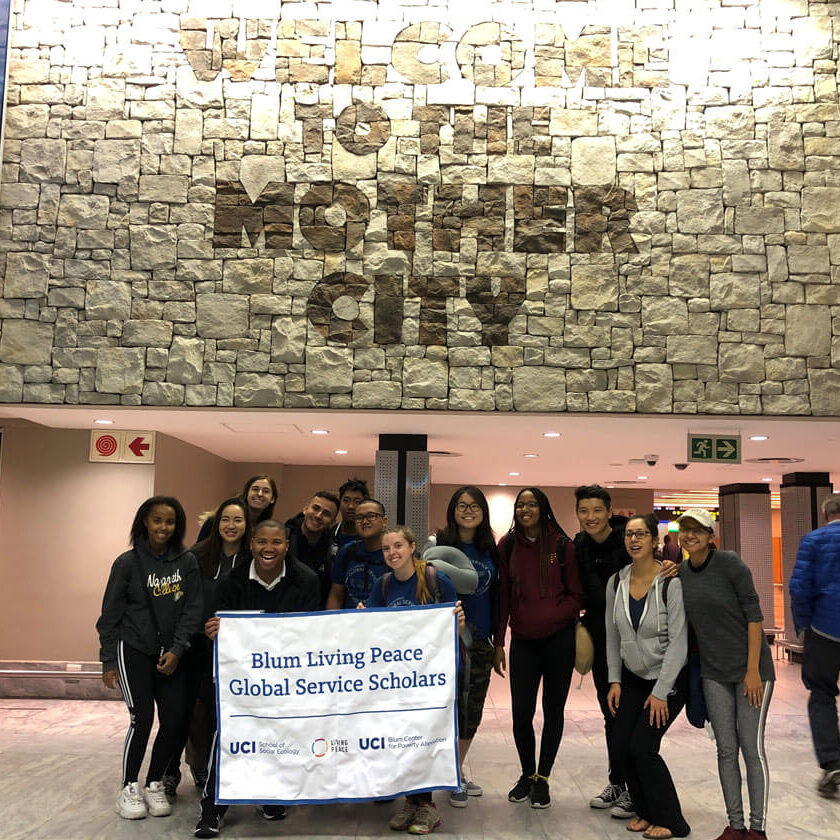 In 2015,
the Center for Living Peace closed its Irvine location to form the LIVING PEACE FOUNDATION.
Since then, we have focused on supporting people and projects that creatively and courageously advance compassion, collaboration, and living peace. Our dedicated partners and grantees passionately provide programming and events that build community and communication of compassion and principles of peace. To learn more about our grant making process or apply for a grant click here and have a link to hello@livingpeace.org to send an email.
Peace Making & Effective Communication

Safeguarding the Environment
is comprised of board members, advisors, staff, volunteers, and partner organizations dedicated to unlocking our innate human potential for good.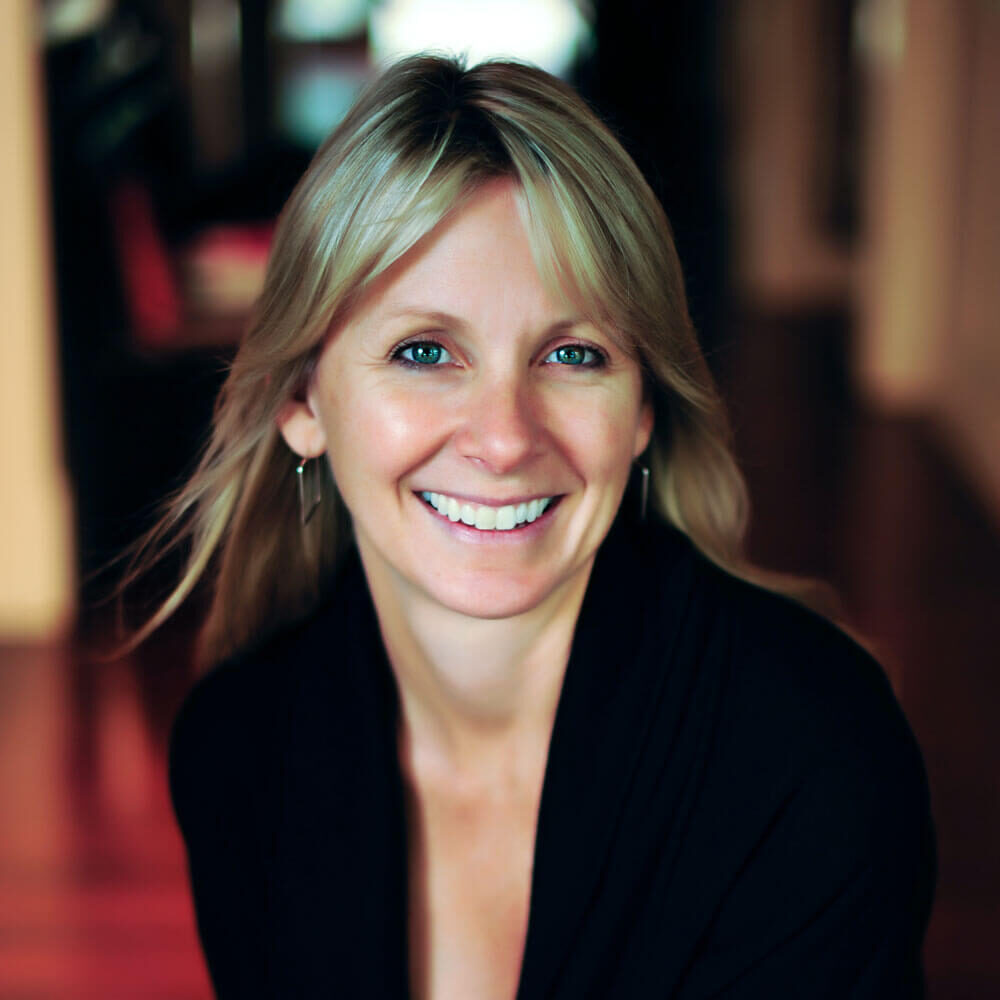 Kelly Thornton Hallman
Founder, Board Chair, & Director of Fun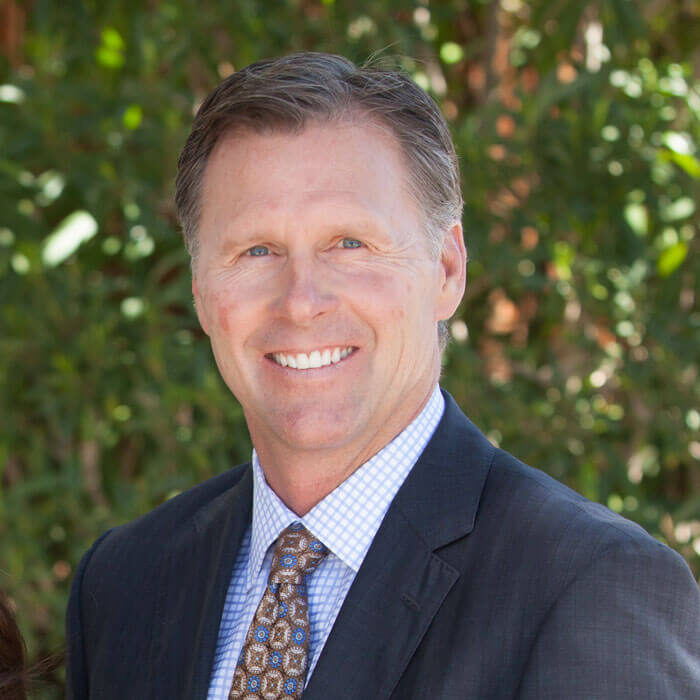 James Hallman
Board President & Chief of Peace
Jim began his involvement with the Center for Living Peace as a Global Peace Ambassador in Aspen, Colorado, in January of 2012. Since then, he has been instrumental in working together with the board to create opportunities for the Living Peace Foundation. Jim is currently President of the Board and also serves the foundation as Chief of Peace.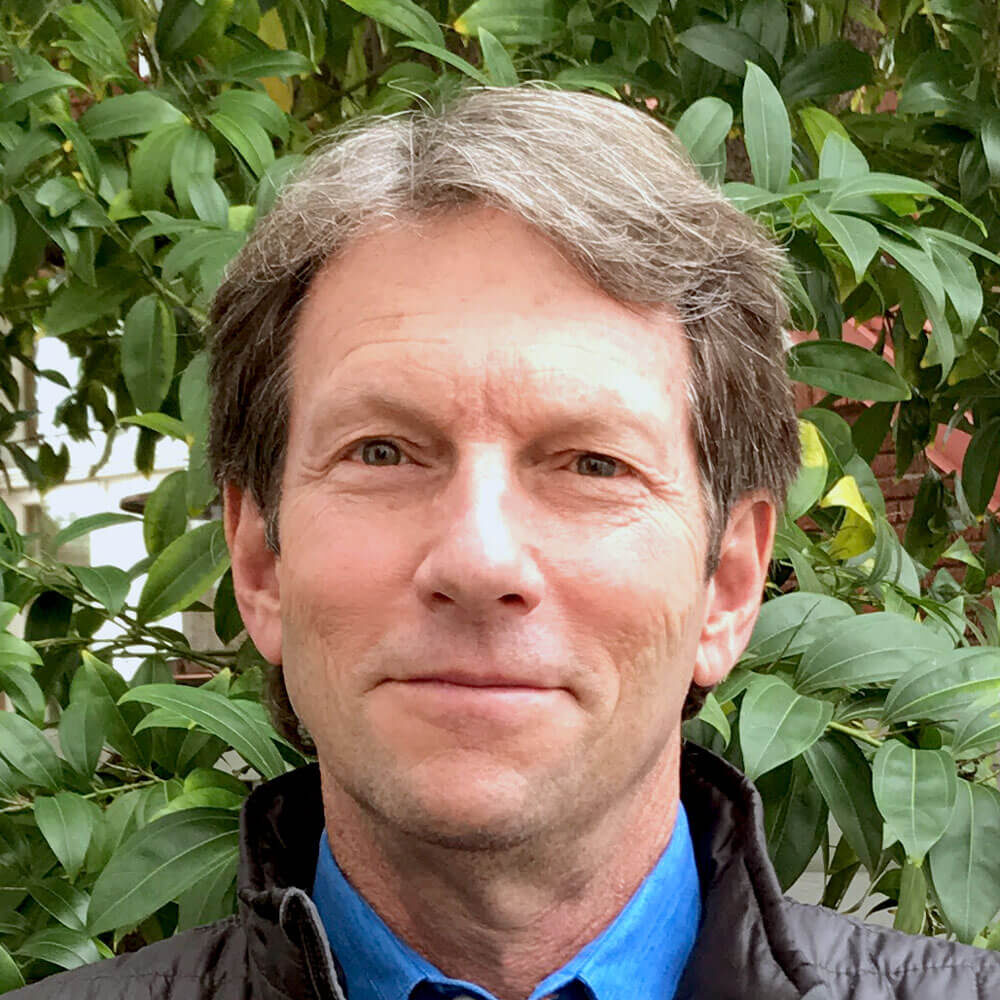 Jeffrey Berkus
Founding Board Member
Jeffrey Berkus is an award-winning architect, CEO, and co-creator of the Living Peace Foundation. Jeffrey graduated from the College of Environmental Design at The University of Colorado, Boulder and is licensed in seven states. With over thirty years of architectural experience, he has a large repertoire of commercial and residential projects and has been a featured panel member for seminars at nationally recognized conferences. Through his open and engaging communication style, Jeffrey helps build consensus within multi-disciplinary teams.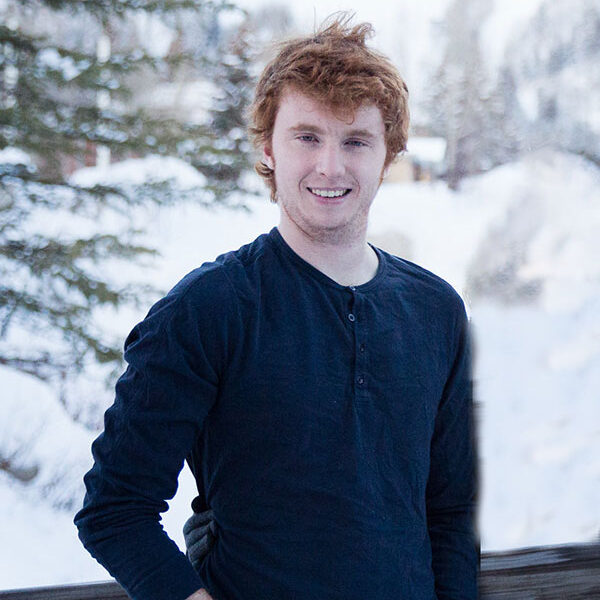 Mick Smith graduated in 2019 with a B.A. in History from the University of California, Santa Barbara. Currently, he is working towards a law degree from Syracuse University. He is very interested in how political climates, pervasive culture, economic conditions, and historical undertones affect our society and how we all can live in peace.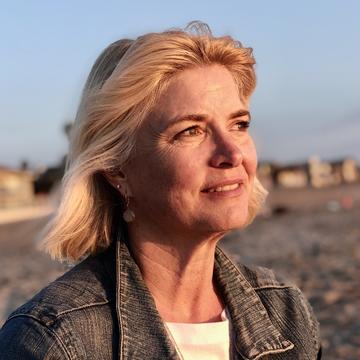 Wendy Kilbourne Read
Board Member
Wendy was starring on an NBC series when she volunteered to work with a 6-year-old foster child. This experience inspired her to quit acting and attend law school. Wendy is now a licensed attorney with years of experience in foster care and nonprofit law, but for the past ten years, she has developed an expertise in creating and organizing events with the purpose of convening people for high-level conversations around systemic change. Her clients have included large multi-national organizations (The Bill & Melinda Gates Foundation) as well as small, local corporations (The Montecito Journal Media Group). Wendy and her husband James live in Santa Barbara and have two grown children.