The Living Peace Foundation is an operating foundation based in Santa Barbara, California.
We provide grants and support change agents who share our vision and core values.
Each of us was born with special gifts to share with the world. We believe that strands of compassion, empathy, kindness and love are woven into all living things and that when we remember who we are, our inherent value, we have unlimited potential to achieve peace in our own lives thereby creating a more peaceful and sustainable world.
Our founder, Kelly Hallman, started the Living Peace Foundation with the belief that when we share our gifts with others, we Live Peace and create a ripple effect to touch our families, communities and beyond. Kelly and our board are intimately and actively involved, not only with the operations of the Living Peace Foundation, but also with our partners' programs and events.
Supporting

people

&

projects

that
creatively & courageously
advance compassion, collaboration & living peace.
our dedicated partners and grantees passionately provide programming and events that build community and communication of compassion and principles of peace.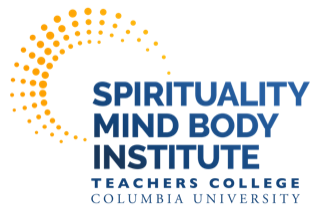 Spirituality Mind Body Institute at Teachers College, Columbia University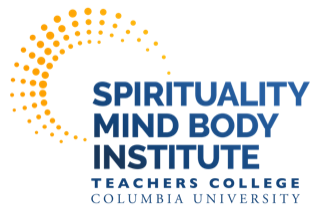 Spirituality Mind Body Institute at Teachers College, Columbia University