University of California Irvine
Blum Center for Poverty Alleviation
The UCI – Living Peace Compassion Initiative offers training in the science and practice of compassion through online and in person coursework and short-term service learning in the US and globally.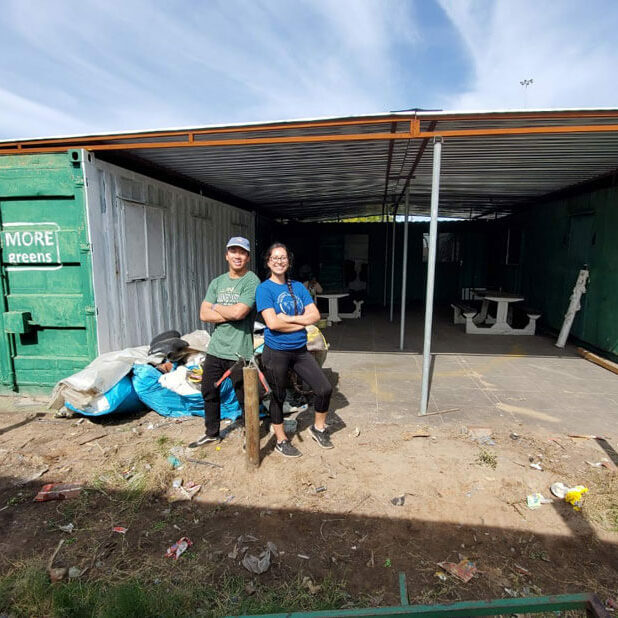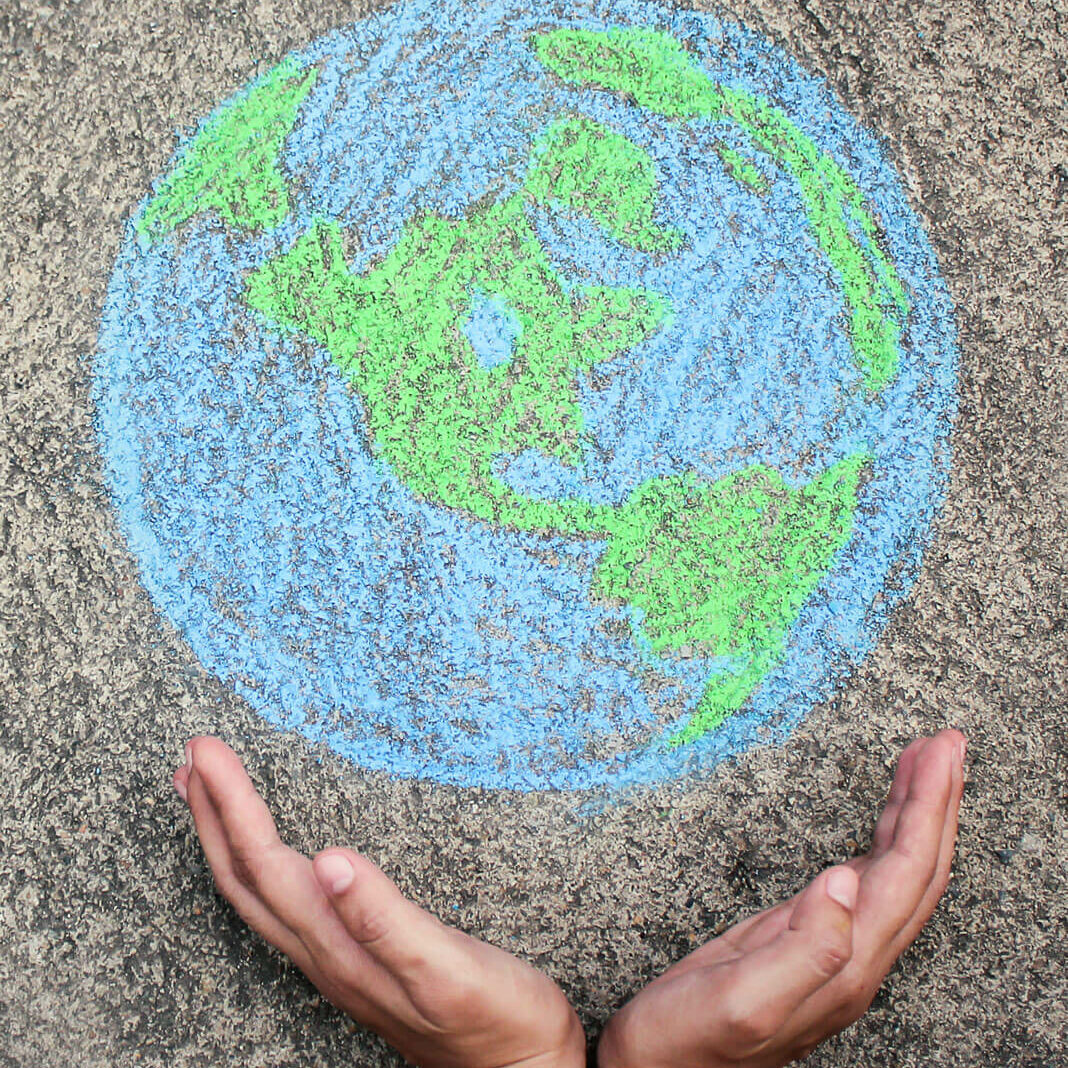 Spirituality Mind Body Institute at Teachers College, Columbia University
Spirituality in Higher Education
The Spirituality Mind Body Institute (SMBI) at Teachers College, Columbia University, founded by Lisa Miller, Ph.D., exists to integrate spiritual awareness into our society - in our institutions, in our boardrooms, our classrooms, and our homes.  SMBI is committed to developing evidence-based practices and science that examines the effect of spirituality across the lifespan, including spirituality as a protective factor against mental illness, a source of resilience, as foundational in cultivating relationships, and as a gateway to a meaningful and fulfilling life. SMBI exists to support a more spiritually aware society, as foundational for a more peaceful, loving, and sustainable world.
Charlize Theron
CTAOP champions young people living in Africa by investing in organizations that prioritize and advance the health, education, and community support of these youth. By providing funding, building capacity, and bringing awareness to the work of our Program Partners, we help ensure the youth they serve are on a path to reaching their full potential.
Vulnerability to HIV is one of the most challenging barriers for young people living in Africa. The programs we support target young people's susceptibility to HIV and AIDS and strengthen their ability to keep themselves and their peers safe and healthy.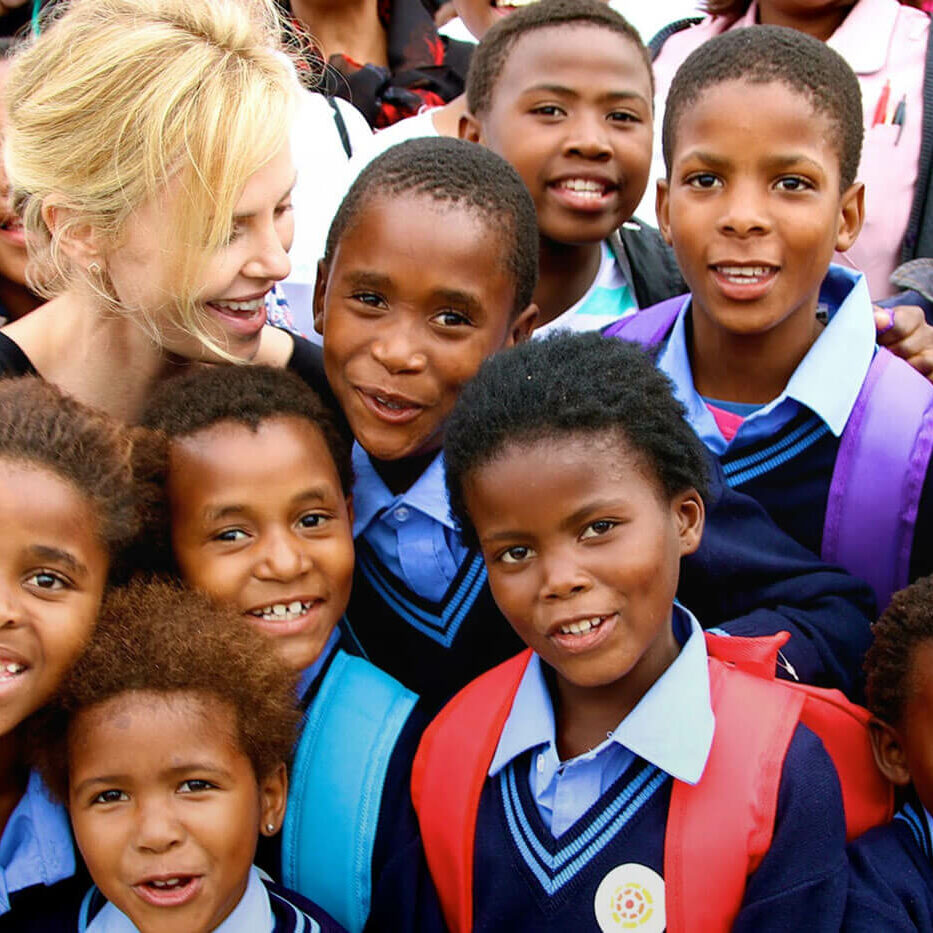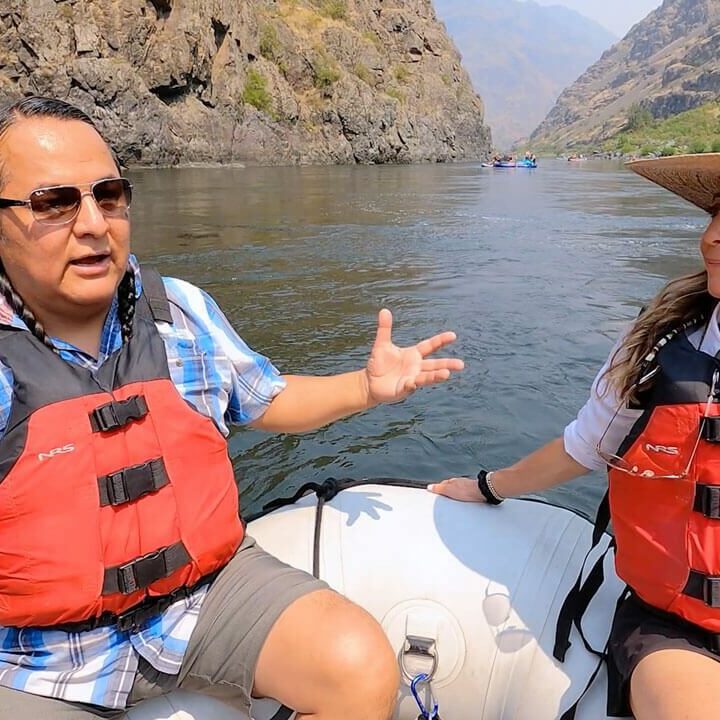 Wild Rivers with Tillie takes viewers on a journey of water - the life force that connects all people, cultures and ecosystems. Join Tillie Walton, award-winning river conservationist, hydrologist and river guide as she gives voice to Wild Rivers and the people that depend upon them. Tillie's unscripted adventures tell the story of our human and cultural connection to water around the world.
Lead with Love is a heart-centered social impact organization shifting culture from fear to love through events that inspire action and healing, retreats that rejuvenate and programs that serve.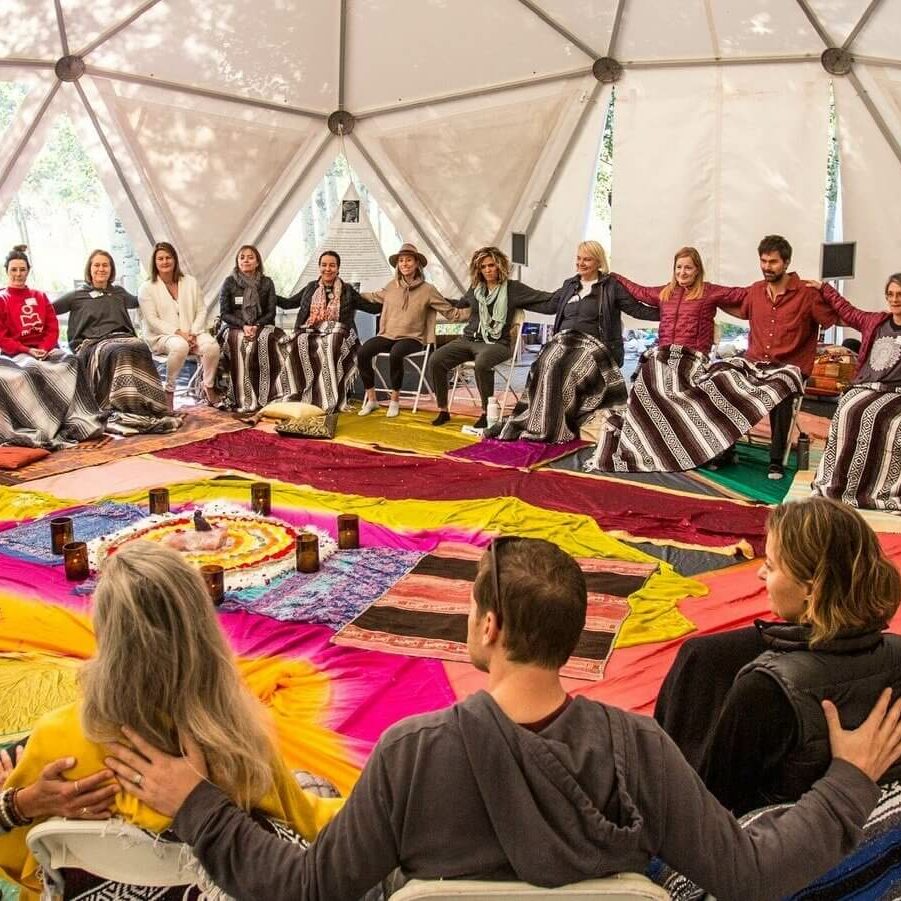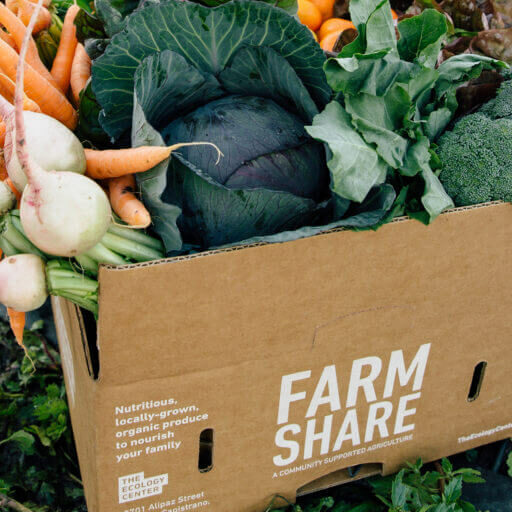 The Ecology Center is committed to feeding the community with local, regenerative-organic produce and share the skills necessary thrive in the 21st century.