Speaking Event
January 25, 2011
In Partnership with
On January 25, 2011, Sir Richard Branson spoke at the University of California, Irvine about the work of Virgin Unite and how it connects to Living Peace.
Sir Richard Branson on Living Peace:
"Living peace for me means nature, freedom, and to always have hope. This is why we were so passionate about creating The Elders — as deep down we knew that this would be a great tool to help promote peace in the world. Everyone has a role to play in creating peace. It starts with each individual. We can inspire others through our own actions by respecting both people and the planet."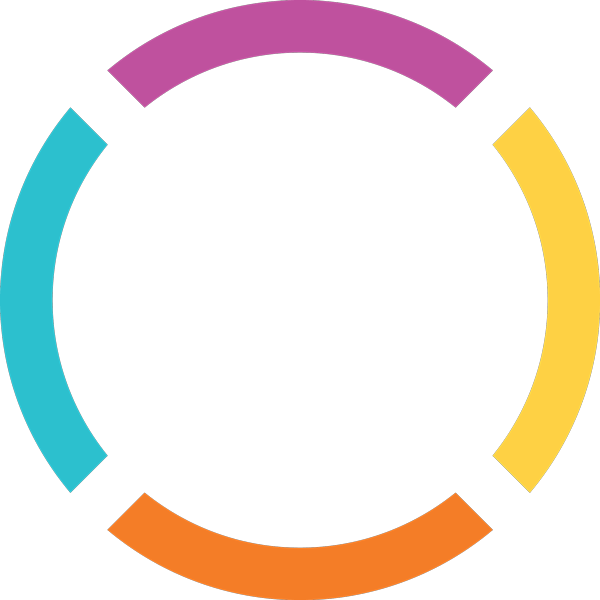 Living Peace Project
January 22, 2011
Living Peace Projects: Connecting Caring Citizens to Service
On January 22, 2011, as a part of our Living Peace Projects service initiative, representatives from high school and college groups, non-profit leaders, and local philanthropists worked together to explore ways they could create micro-fundraisers, awareness raising initiatives, and service projects to support the work of Virgin Unite, founded by Sir Richard Branson.