Speaking Event
May 04, 2011
In Partnership with
On May 4th, 2011, His Holiness the XIV Dalai Lama returned to UC Irvine as a part of the Living Peace Series and engaged students and the community in a discussion about compassion, happiness, interfaith harmony, and global leadership.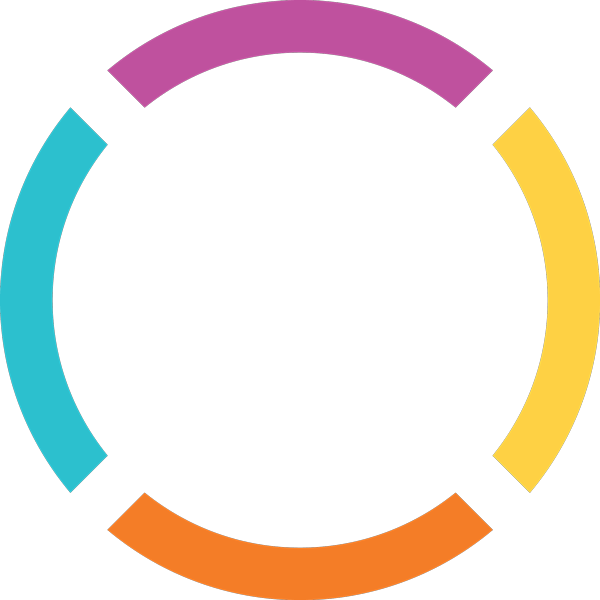 Living Peace Project
April 30, 2011
Living Peace Projects: Inspired by His Holiness the XIV Dalai Lama
Compassion and Global Leadership
Living Peace Projects: Connecting Caring Citizens To Service
On April 30th, 2011, as a part of our Living Peace Projects service initiative, youth between the ages of 14 – 20 gathered together to work on projects and awareness raising initiatives that promote compassion and global leadership in their lives, their communities, and the world.
A few days later, these youth were invited to attend a speaking event with His Holiness the XIV Dalai Lama. At this time, His Holiness was able to watch a video that showed them working on their projects.
PTTOW! YOUTH MEDIA SUMMIT
For the third year in a row, on May 4th and 5th, 2011, top executives from the nation's most innovative companies gathered at the PTTOW! Youth Media Summit to discuss current trends and review best practices in marketing to the trillion dollar young adult audience. Among the highlights of this year's event was a special keynote presentation by His Holiness the Dalai Lama who discussed the power of youth and technology to catalyze global change, promote ethical leadership, and spread compassion.
For this event, PTTOW! partnered with the Center for Living Peace and its Living Peace Projects service initiative to invite 60 young adults to attend the Dalai Lama's keynote address.
Following the Dalai Lama's talk, musician will.i.am, professional surfer Kelly Slater, and members from the popular band Linkin Park participated in a celebrity panel moderated by director/producer Jesse Dylan to discuss the power of youth, technology, and social responsibility.
"The guidance that we provide to today's young people is what will inform their decision making process as they mature into tomorrow's leaders," said Lama Tenzin, an aide to The Dalai Lama. "By nurturing and educating them in the areas of compassion, insight and harmony we have the ability to inspire future generations to seek the betterment of all humanity. His Holiness the Dalai Lama looks forward to engaging with the young adults at the event with a message of compassion and thoughtful global leadership."