Speaking Event
May 02, 2012
In Partnership with

On Wednesday, May 2nd, 2012, Her Majesty Queen Noor joined us for our fifth installment of the Living Peace Series.The event was moderated by the 2011-12 UC Irvine XIV Dalai Lama Scholar, Armaan Ahmed Rowther. The Living Peace Series is presented in partnership by Center for Living Peace and UC Irvine.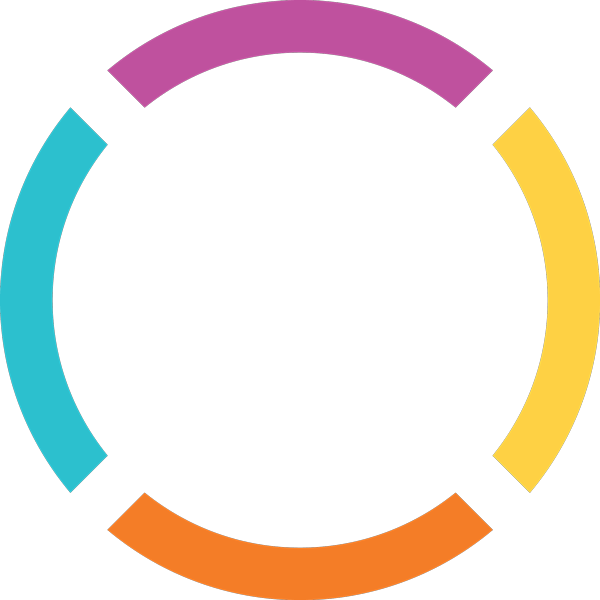 Living Peace Project
April 28, 2012
In Partnership with
On Saturday, April 28th, 2012 over 100 students from UCI, local high school and community colleges engaged in day of service to benefit OC Catholic Worker, Isaiah House; Islamic Center of Irvine for Uplift Charity; Share Our Selves and Vineyard Church in Anaheim. Queen Noor spoke to the group of students about the importance of being the change we wish to see in the world.