Speaking Event
December 04, 2010
In Partnership with
On Dec 4, 2010, Charlize Theron, Academy Award-winner and United Nations Messenger of Peace Charlize Theron with Dr. Michael Bennish, founder and executive director of Mpilonhle, discussed the work of Charlize Theron Africa Outreach Project.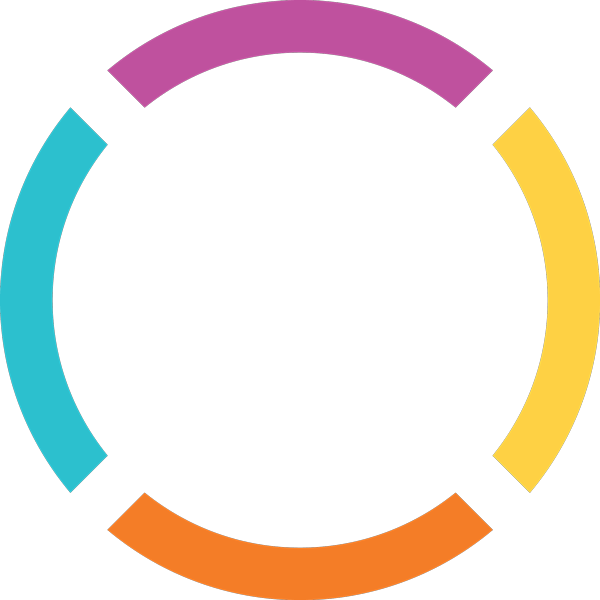 Living Peace Project
December 4, 2010
On the afternoon of Dec 4, 2010, as a part of our Living Peace Projects service initiative, representatives from school groups, peace and service organizations, researchers in Africa outreach and development, non-profit leaders, and local philanthropists groups gathered together to discuss the work of Charlize Theron Africa Outreach Project (CTAOP). They worked together to find ways to contribute to the needs of CTAOP, including service initiatives, fundraising projects, and awareness raising activities. Some of the attendees were representatives from: University of California, Irvine, Soka University, Tia's Arms, The Africa Project, Team Kids, Girl Scout Troop 227, Orange County High School of the Arts, and Corona Del Mar High School. The discussion was lively and informed and focused on how each group could help support the work of CTAOP. Later that afternoon, we edited footage from the working groups to show at a CTAOP fundraiser gala that night.